I LOVE vintage, not sure when it started. I can remember family gatherings at my Grandparrents house... I would sneak myself downstairs and try on all of my Aunties Wedding gowns that were being stored there.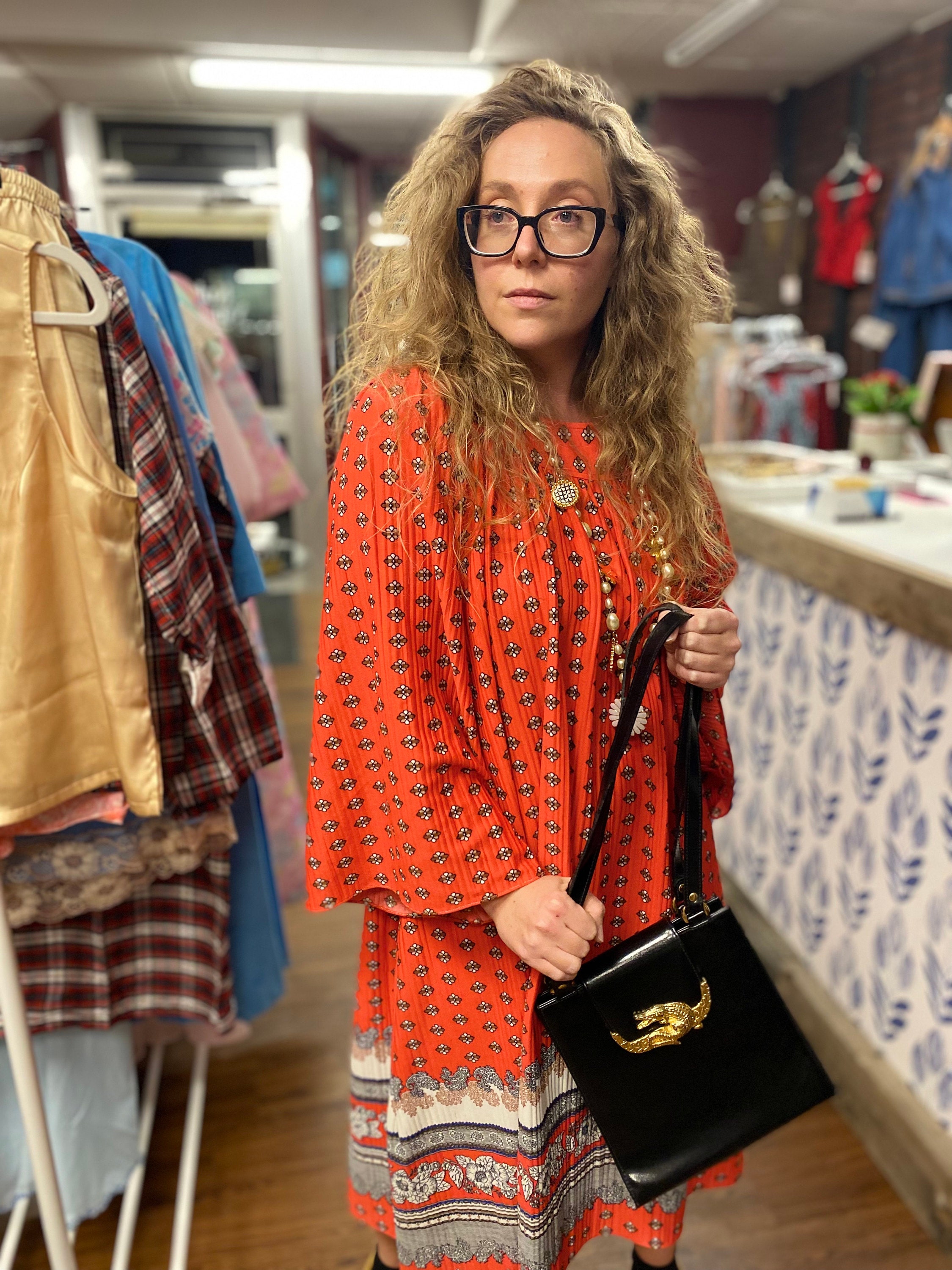 There is something special about these pre worn pieces that have been tucked away, saved for no reason other than the memories that were made while wearing them. 
When Im sorting thru an Estate sale I love to find these jems, stored away with care in the hopes of being "found" again.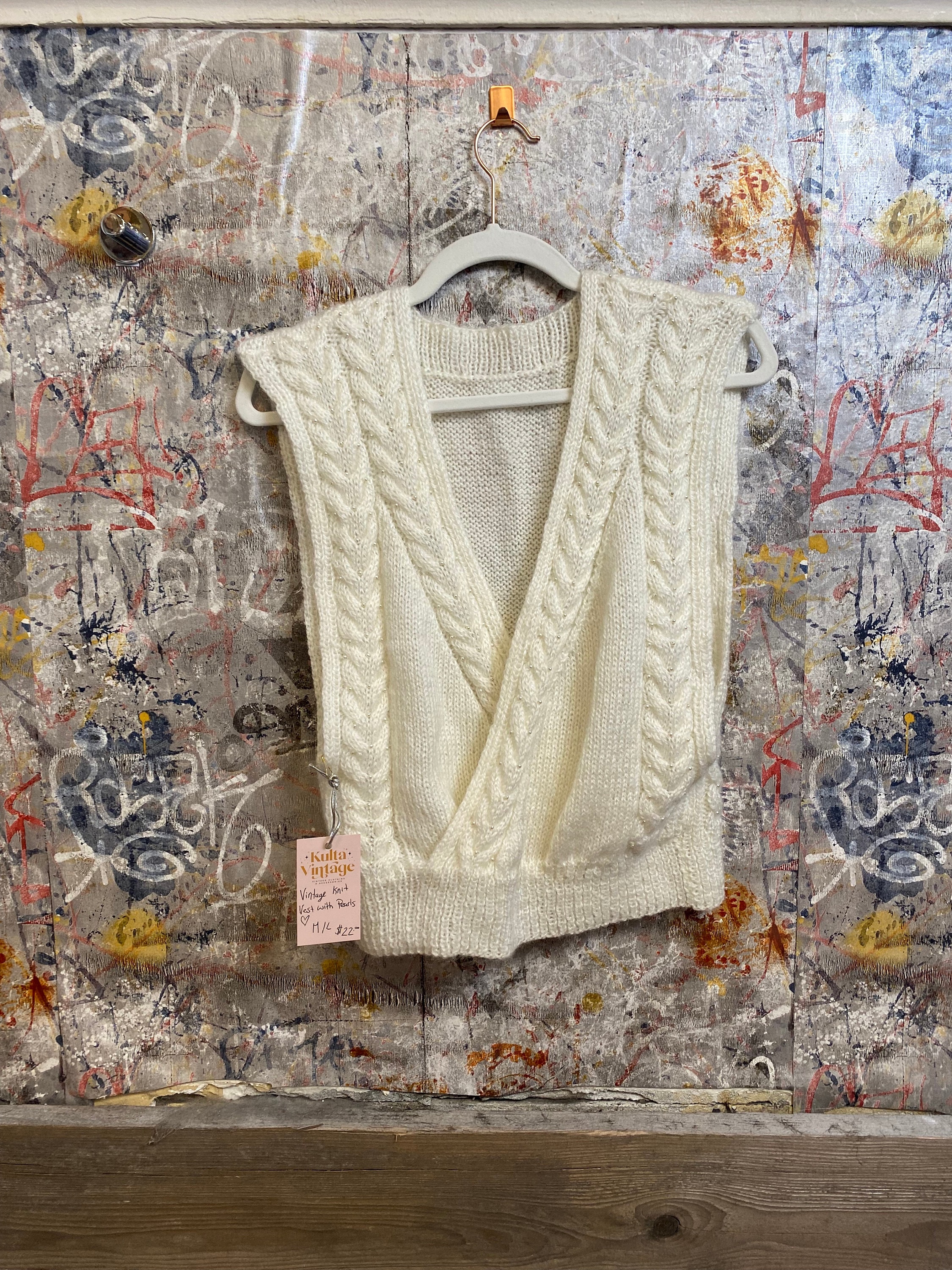 During the pandemic I lost my job - Twice. It got me thinking.... what if I could do something I love everyday? Could finding vintage be a job? Too many hours spent locked inside my house with nothing to do led to my first vintage shop on Etsy.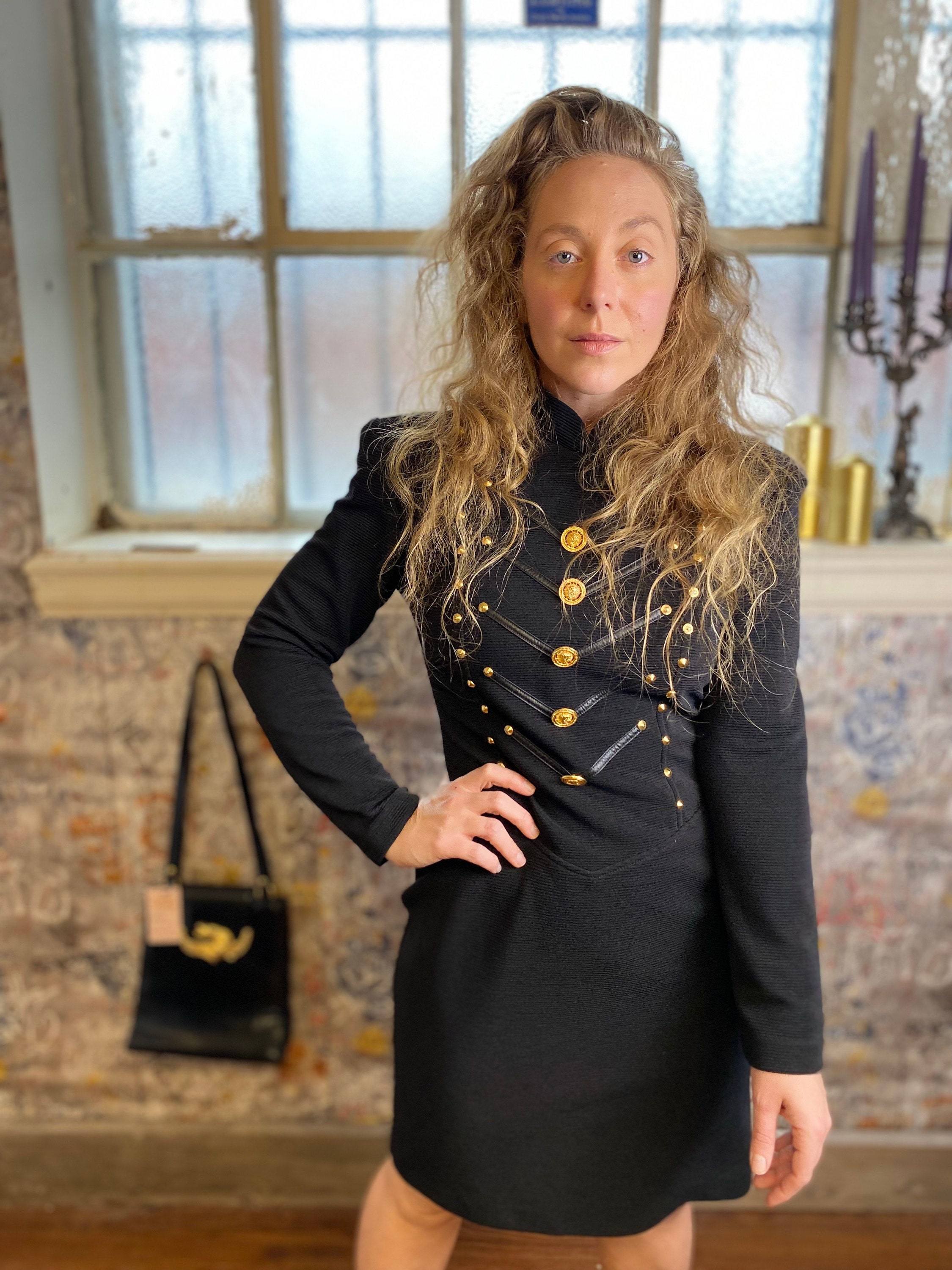 A year and a half later its my full time gig. Unpredictable in every way. and I absoulutely love it. 
xxoo