Two local online vintage sellers join forces to open brick and mortar store.
Sudbury, March 29 2022  
Kulta Vintage and Business Kasual announced today that they are officially open at 88 Durham Street Downtown Sudbury after a soft launch last week. Kulta vintage was part of the Zero Vacancy Program run by the BIA.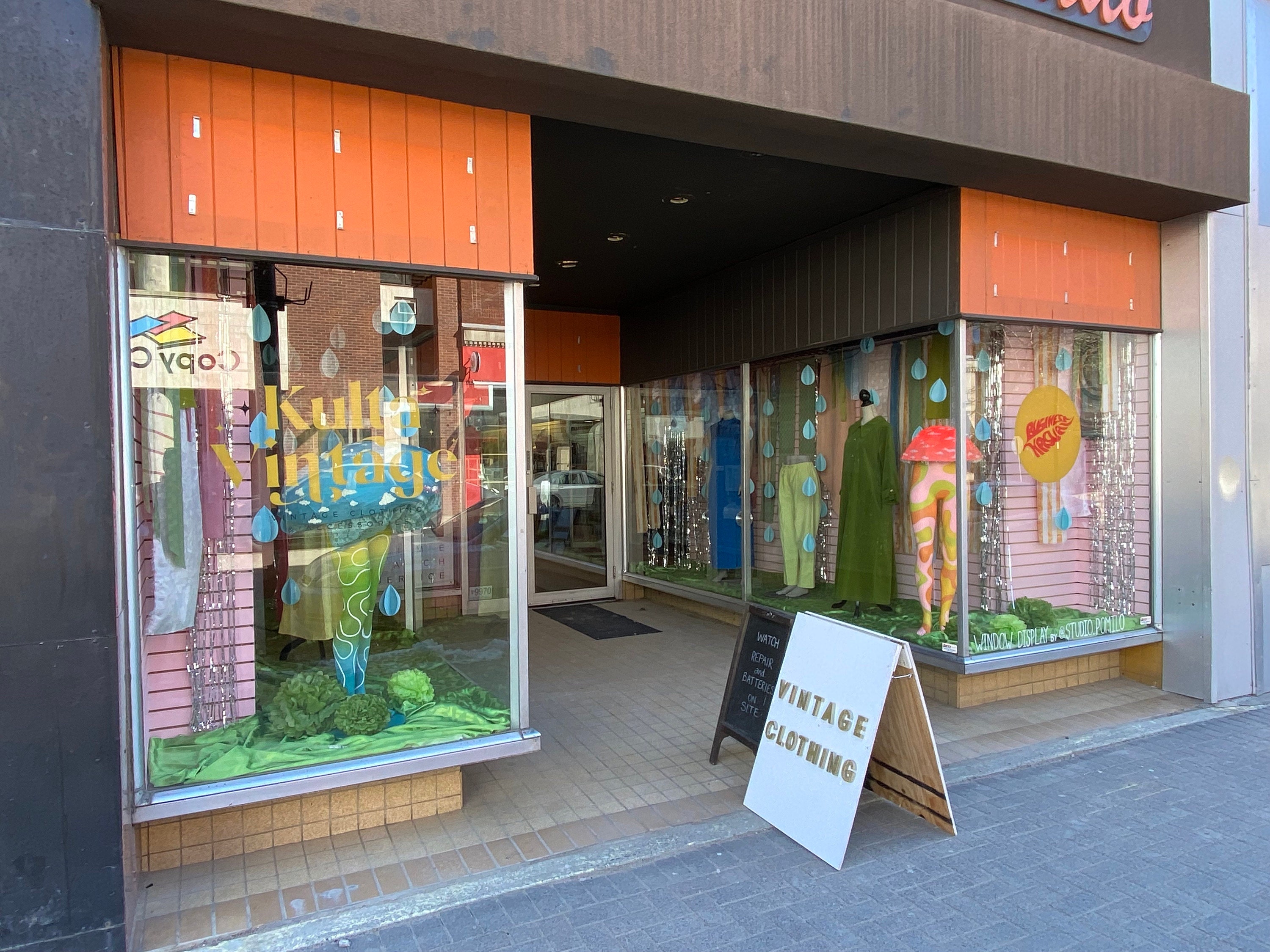 It matched local Landlords with small business owners, providing them a trial run of having a retail space in the Downtown core. "It was the best jumping off point I could have asked for, " says Sarah White, owner of Kulta Vintage, "A way to test a retail location with limited risk. I realized Sudbury could and would support a vintage shop, and when it came down to moving into a permanent location I had the confidence to move forward." " During my temporary lease I invited Kalea Loewen, owner of Business Kasual to be a guest seller in the space over the Holiday season. She had many of her own online clients in to shop and everyone was having such a fun time we began to brainstorm ideas of a Larger Vintage Clothing Store.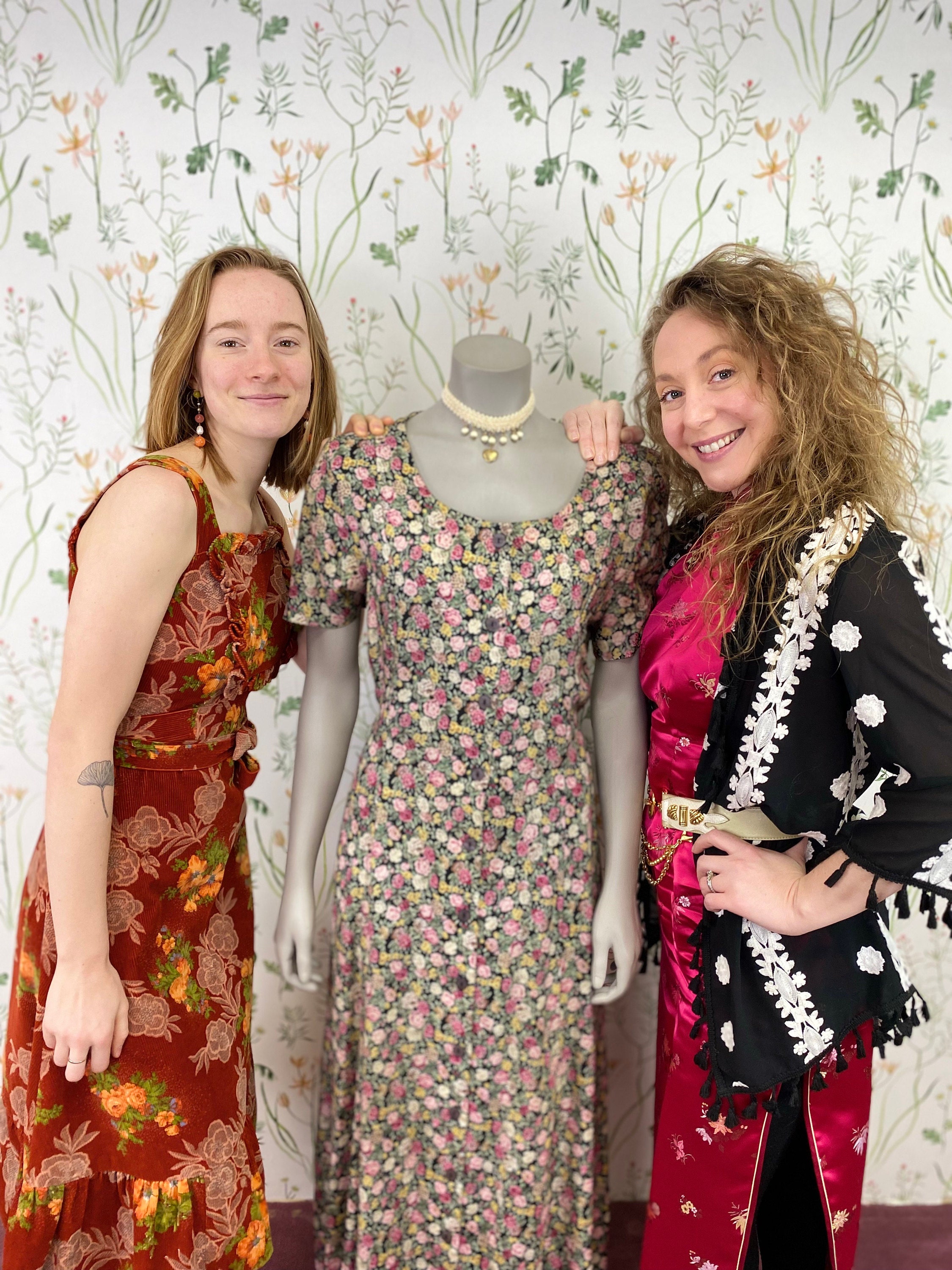 Co-Leasing is really everywhere right now. Our business are so aligned, it really made sense for us to take on this project together! We made a trip south to visit vintage clothing stores in Toronto, to see what they were doing and what we could possibly do better. We wanted a space for vintage lovers and environmentally conscious shoppers to build sustainable wardrobes but also to be inspired and have a lot of fun! We are really working hard at that, you should hear the noises that come out of the change room! Our clients are having a blast playing dress up and expressing themselves with their clothing. We love it!"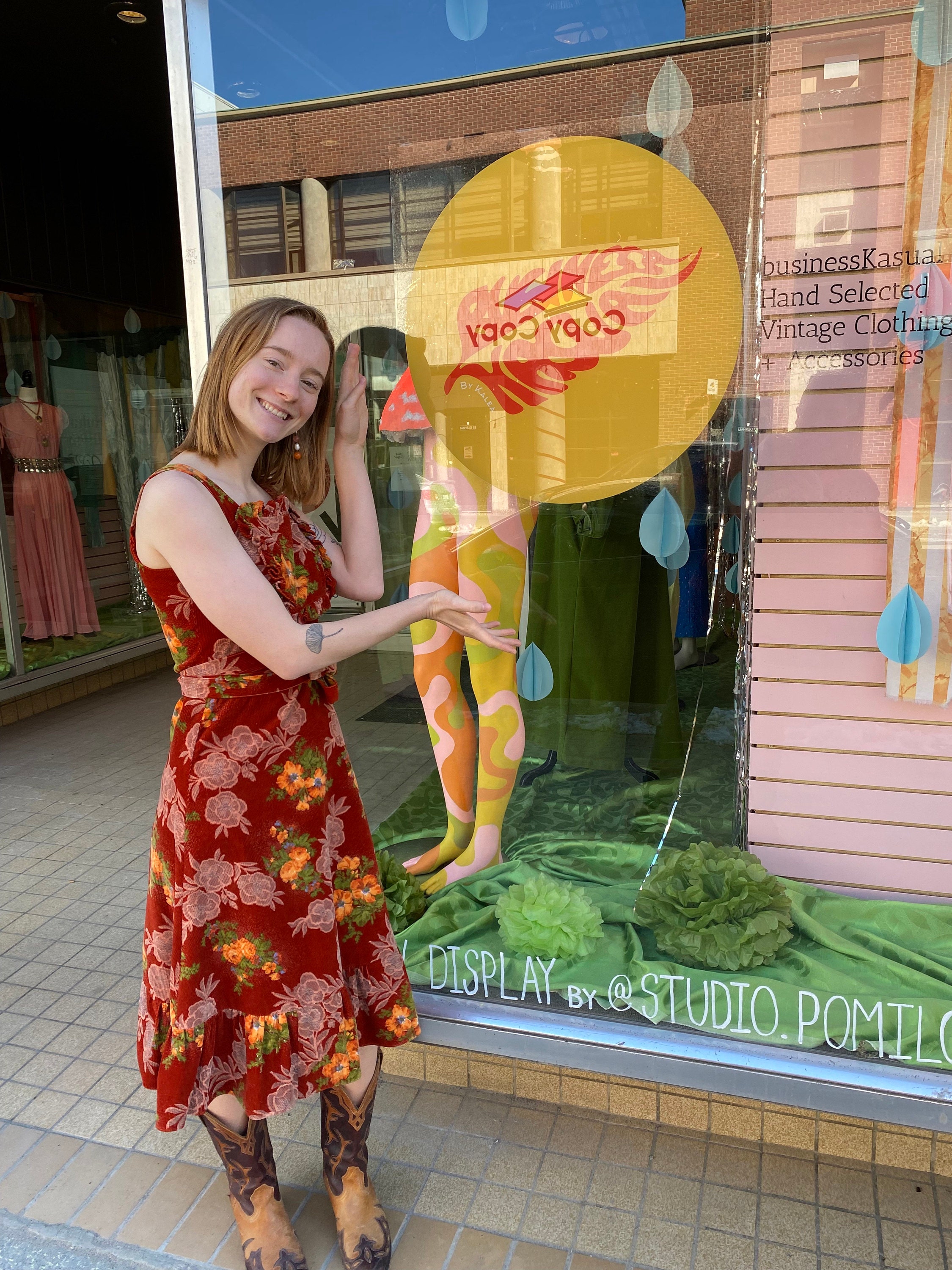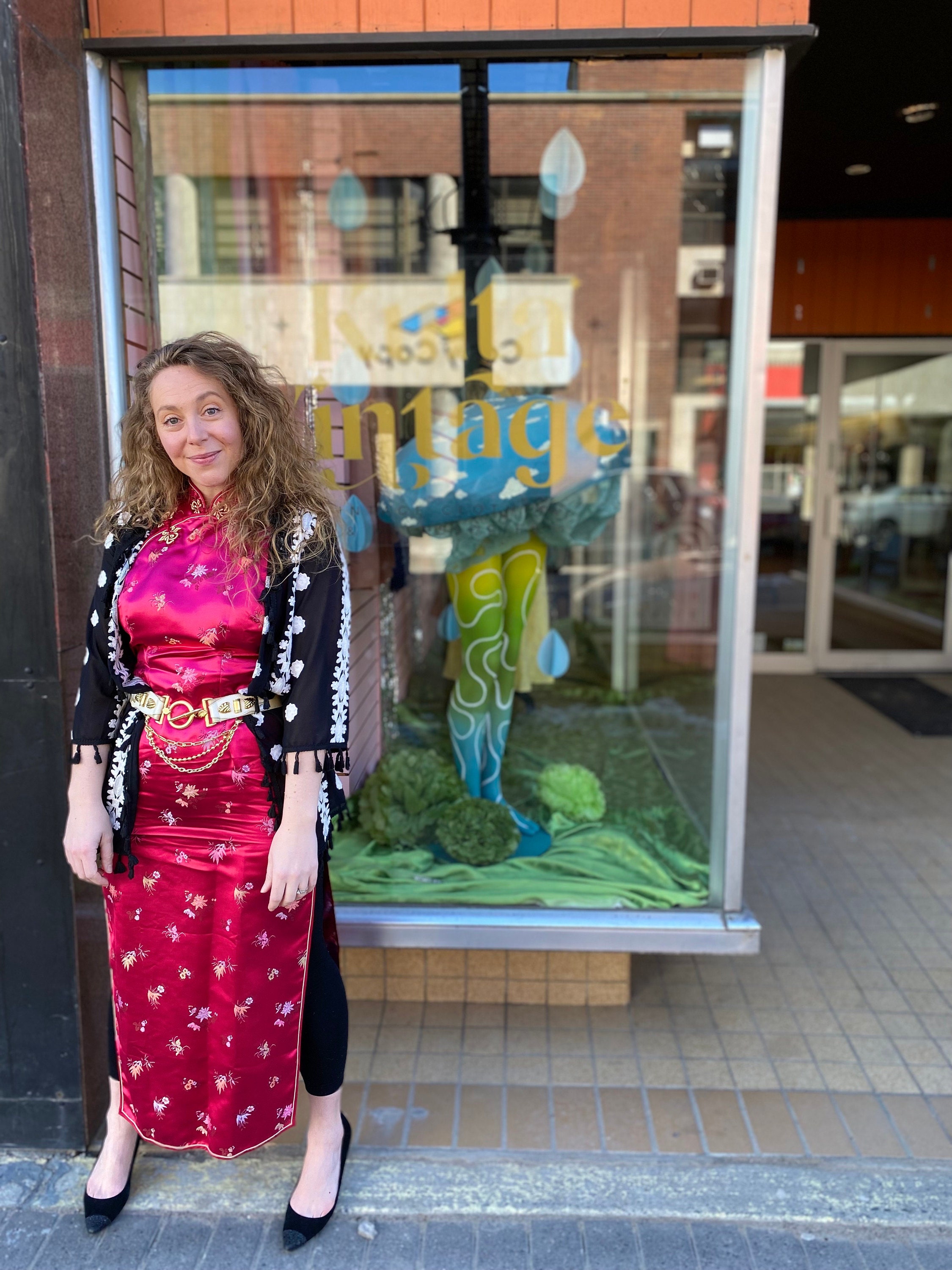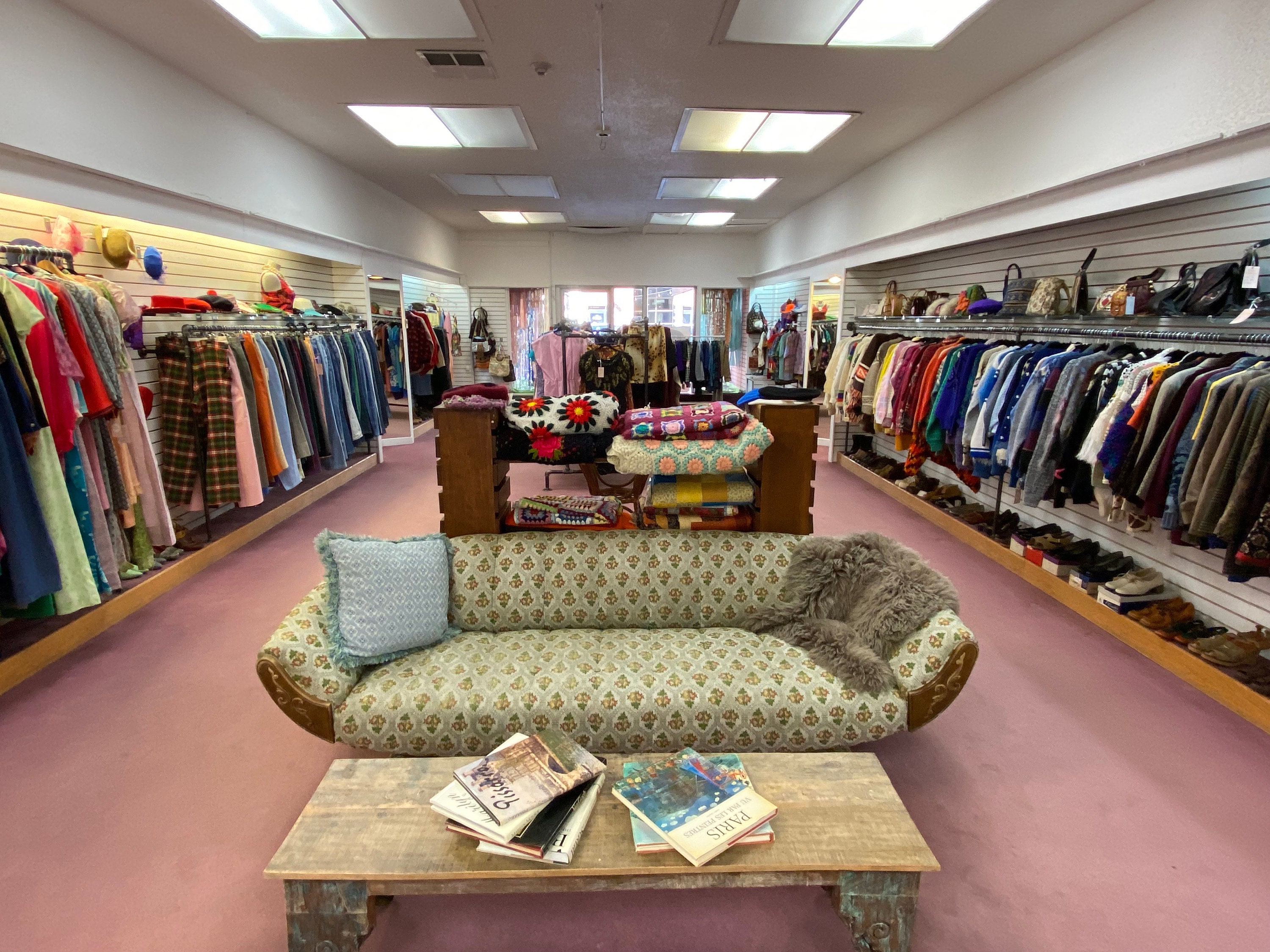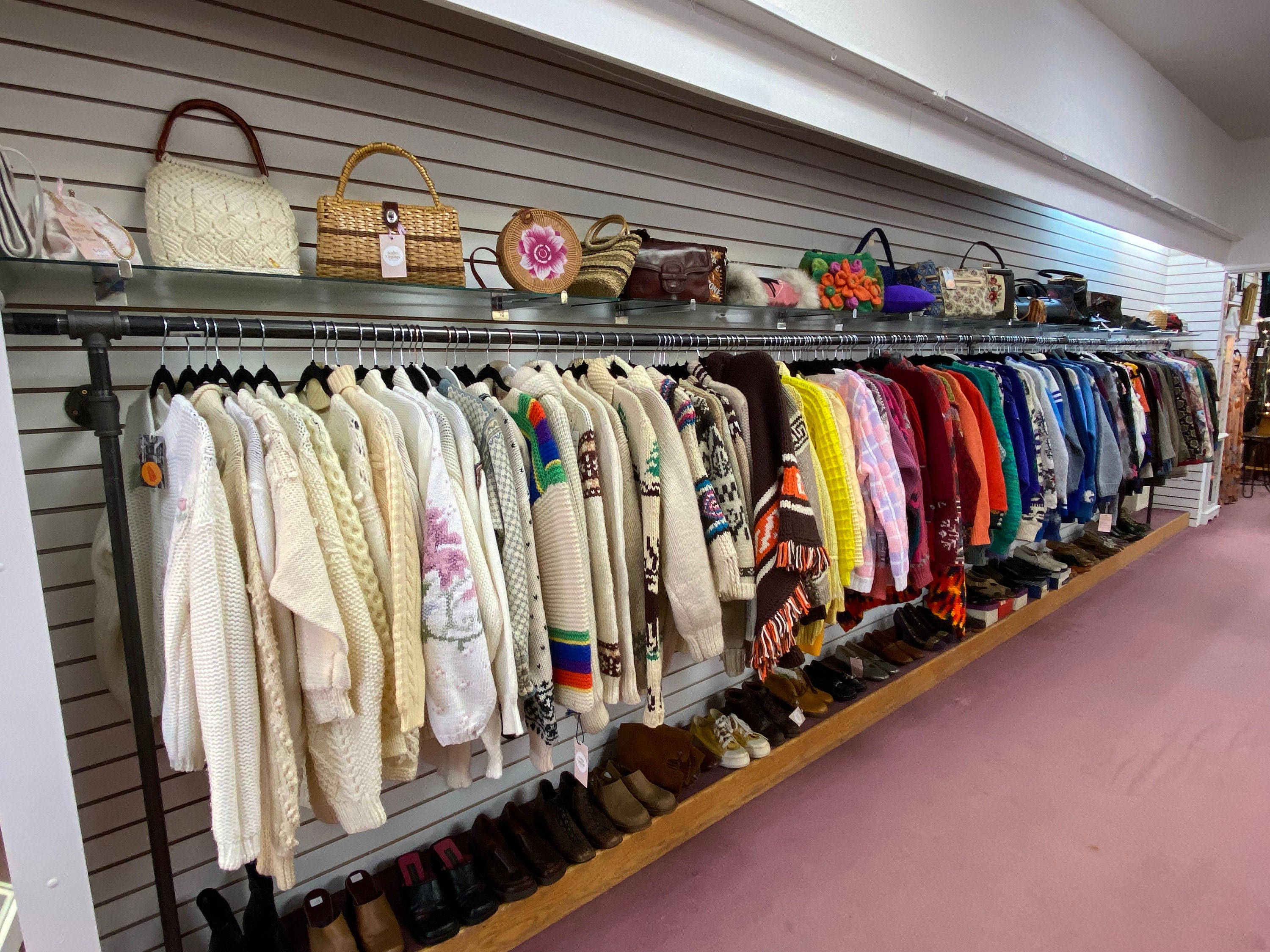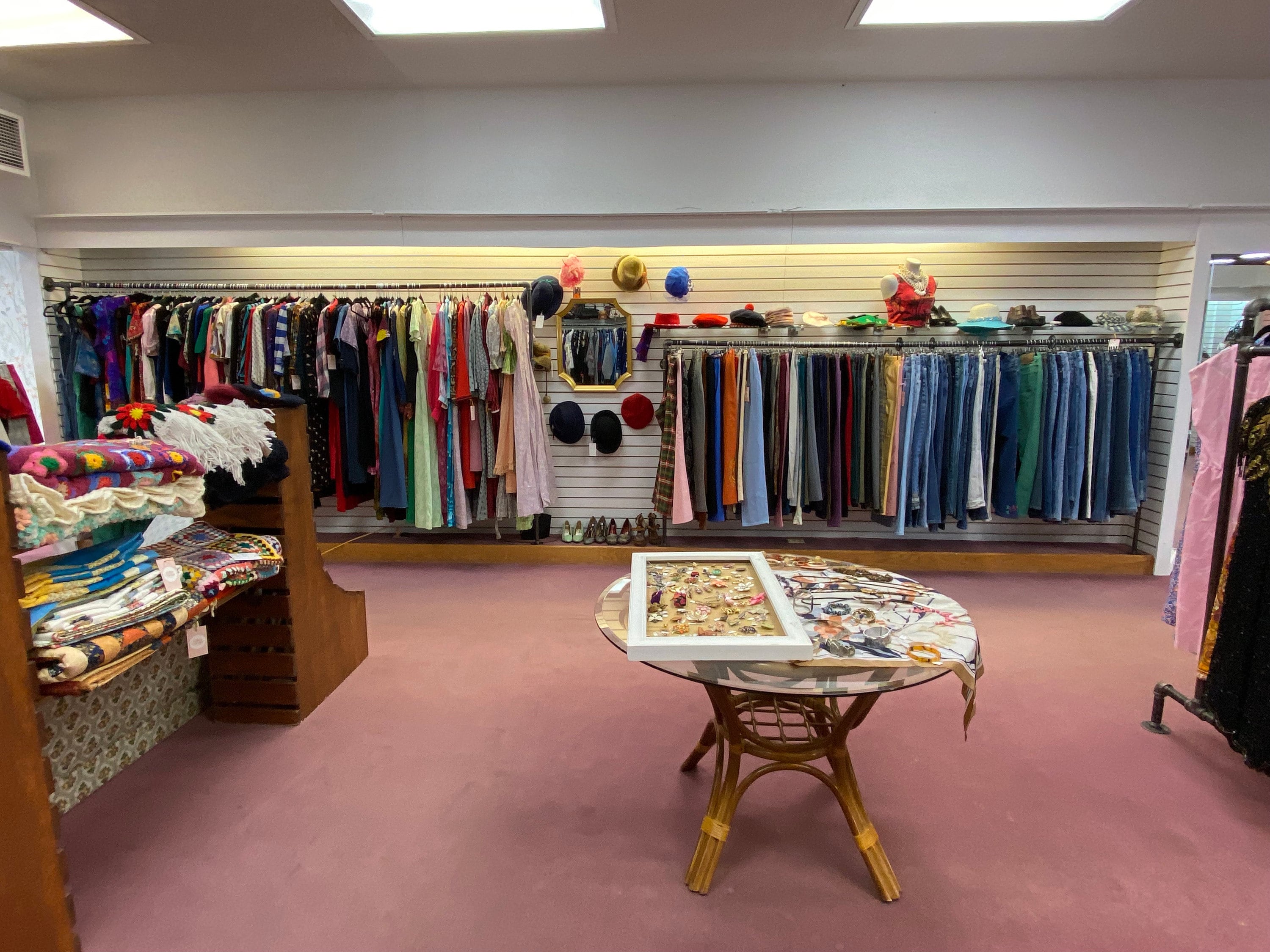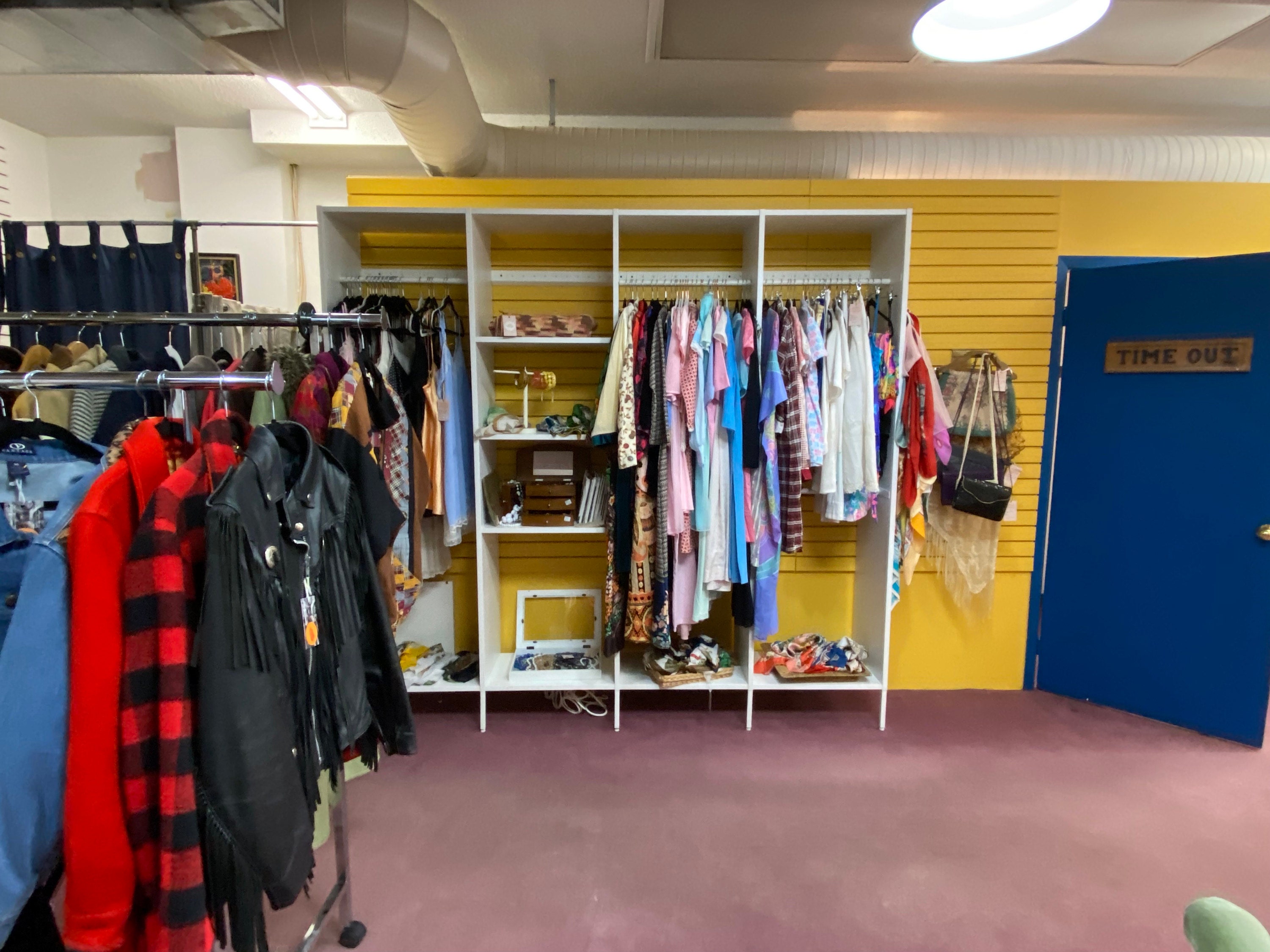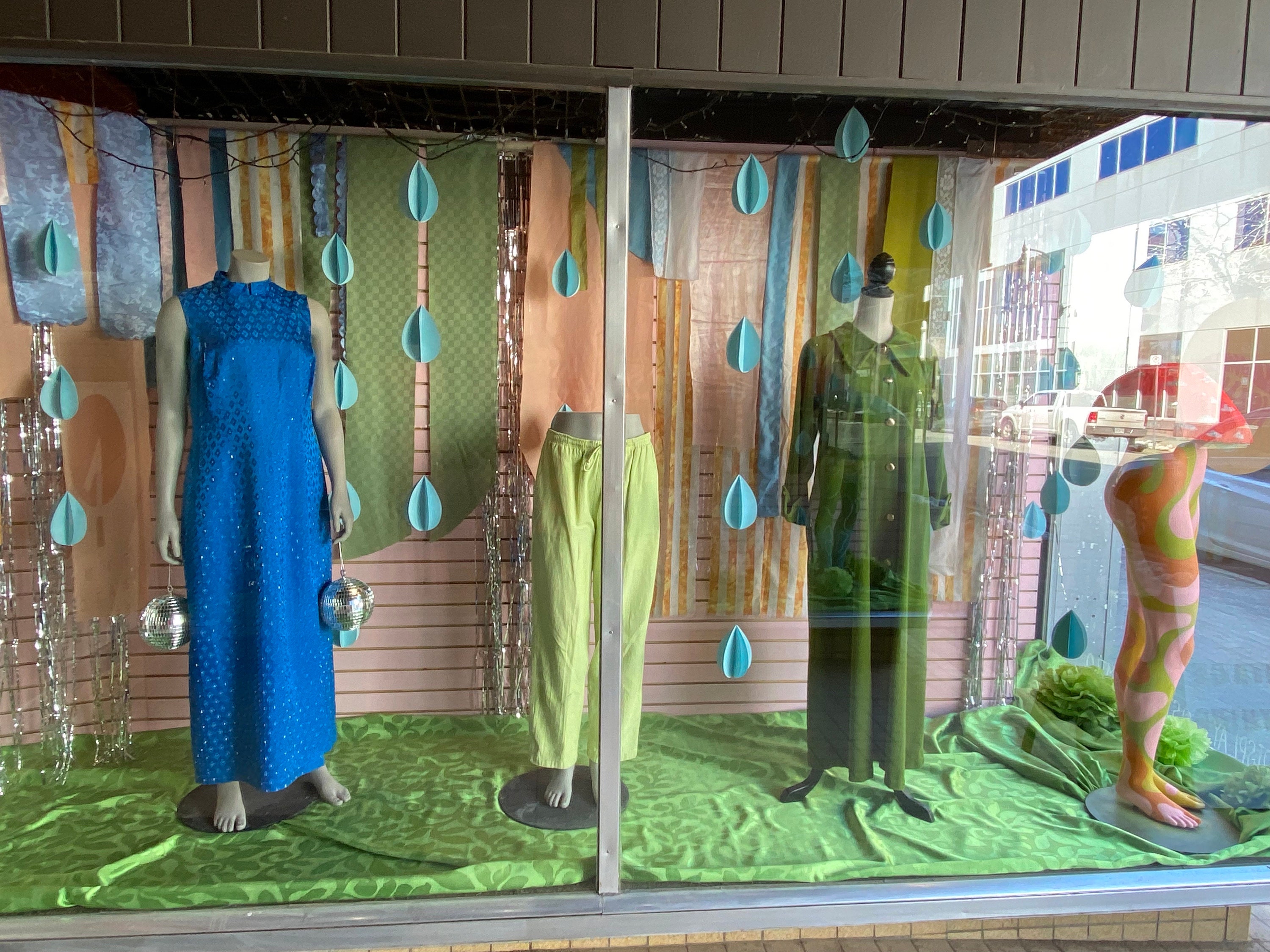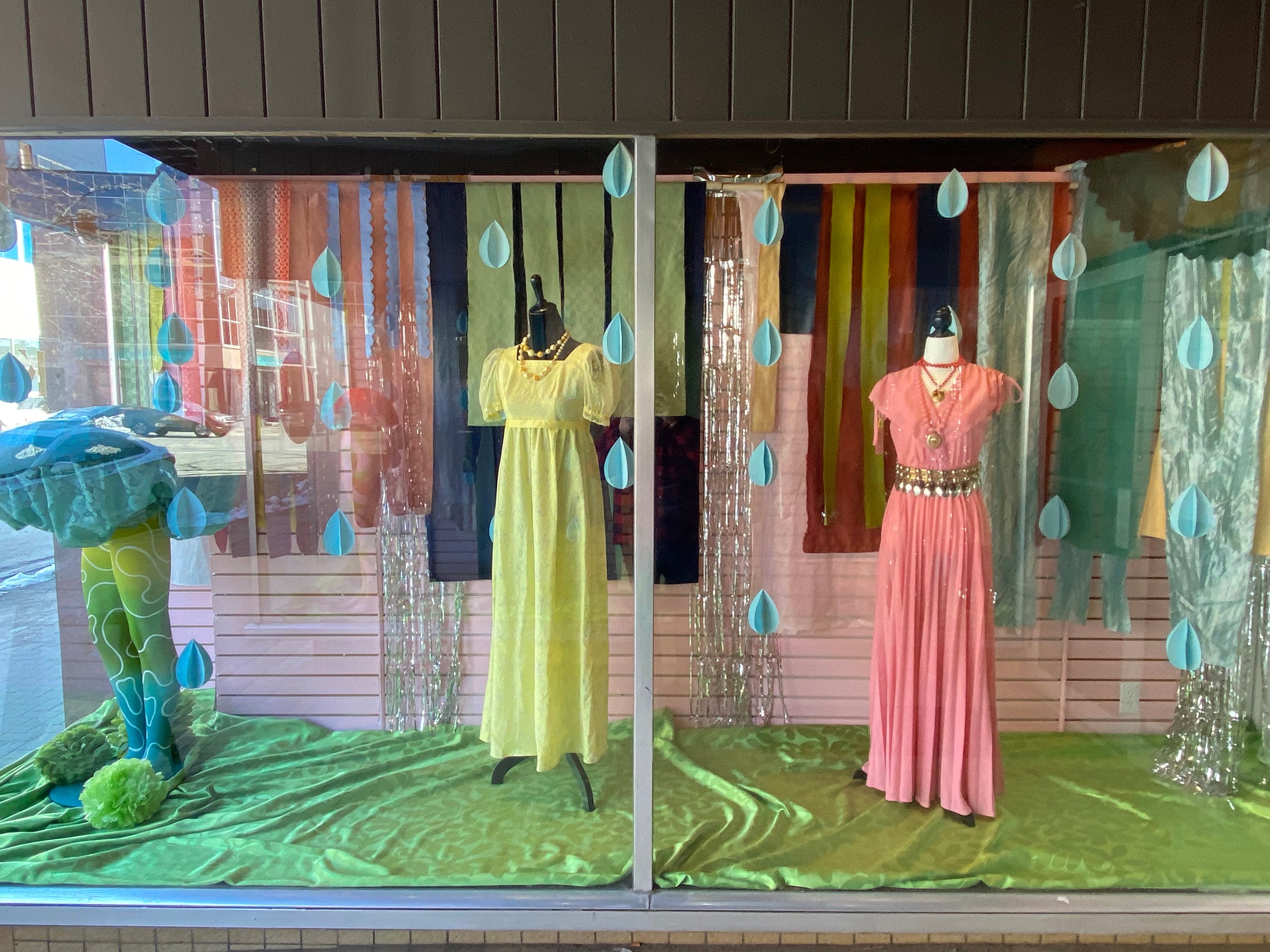 Kulta Vintage and Business Kasual can be found at 88 Durham Street (Next to Oscars) as well as Online. Hours are 11 am to 5 pm Tuesday, Wednesday,Thursday, and Saturday. They are open later on Fridays 12 pm till 7 pm.